Our People – Kyle the Kick boxer
---
Ever wonder what Sodexo employees get up to in their spare time? Turns out, our talented people have some hidden talents of their own.
Kyle Gibson is a mild mannered Food Service Assistant at Prins Willem Alexander Village aged care by day, who also happens to be a semi-professional kick boxer.
What started out as a recreational fitness program, has progressed into competitive Muy Thai kickboxing for Kyle. This March, he will be taking part in the third deciding bout of a Thai kick boxing tournament.
We wish Kyle well in his upcoming tournament, and hope to see him on billboards in the future.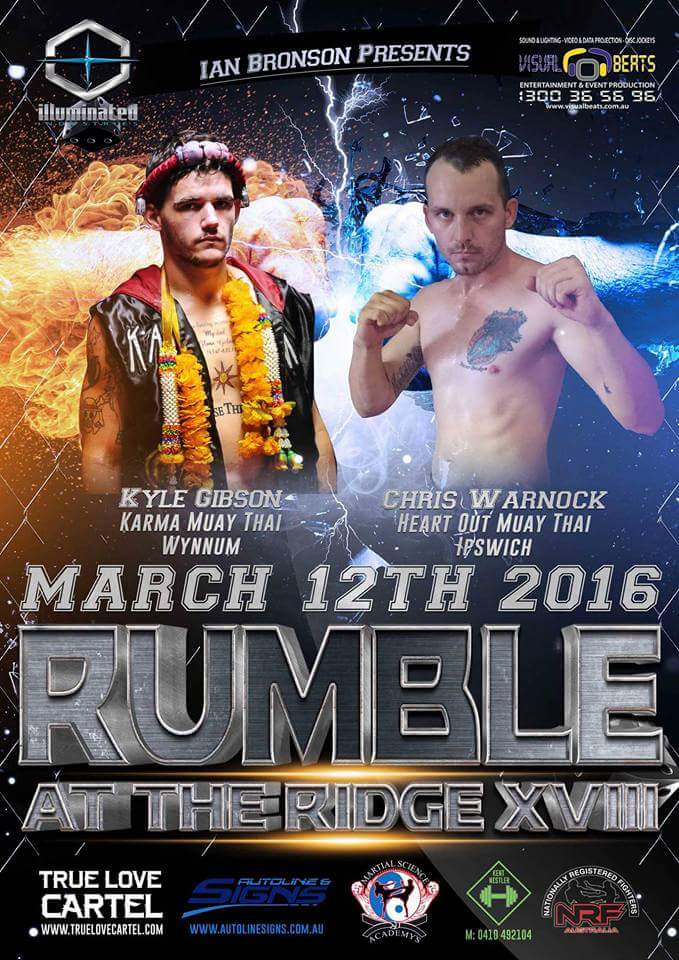 If you have a hidden talent or hobby to share, email us at Connexions!