ZAW Training at Colgate
---
At Sodexo, safety is at the core of workplace planning, staff development and training. We encourage and support employees to engage in continuous learning and acquire new skills.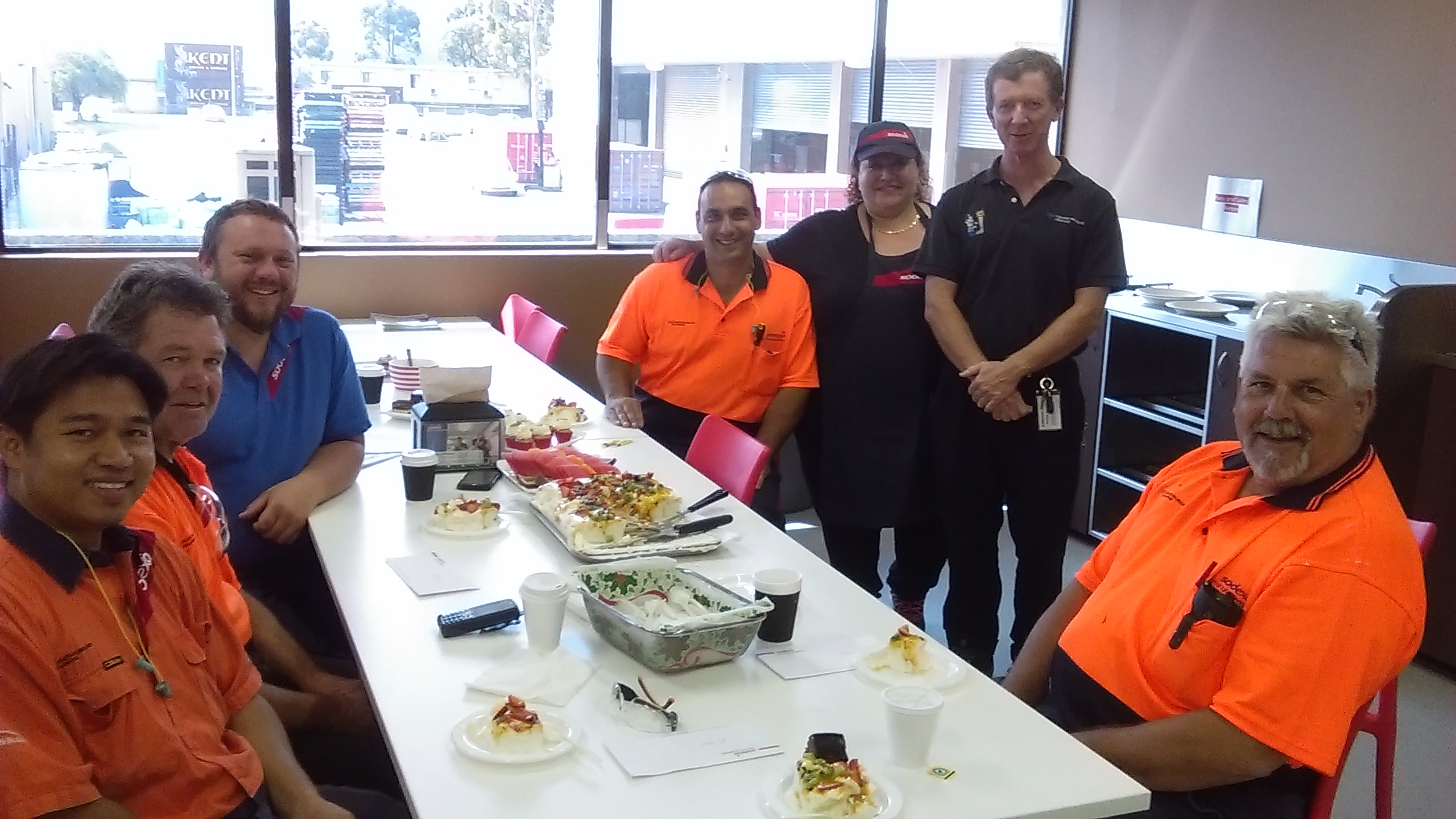 above: HVAC Technician height safety training through ZAW training.
This was a team initiative for Colgate and Sodexo employees to undergo their height safety training together and work as a team to ensure safe work methods are used.
The training covers safely at heights in resources and infrastructure industries. It includes: identifying the work requirements, work procedures and instructions for the task, accessing and installing equipment, performing work at heights, and cleaning up the work area.