The team at West Angelas have reached 2500 days LTI free!
---
On the 22nd of May, the team at West Angelas reached 2500 days LTI free. This called for celebration and on the 8th of July, a BBQ was arranged to mark the milestone and the site's commitment to safety. Senior mangement from the Regional Support Centre in Perth flew in for the occasion and to congratulate the team.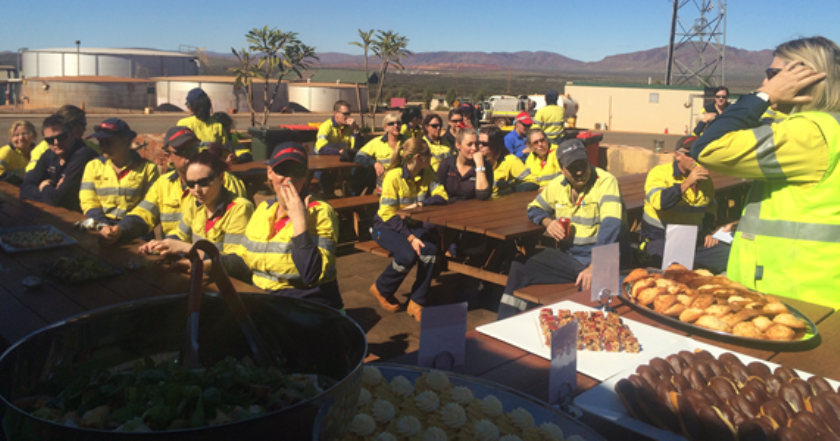 This remarkable milestone was achieved by engaging the team; showing strong team spirit and finding prompt solutions to help them in their daily tasks. There has been continuos improvemnent across the site, with team members continually striving to achieve a safety culture to make sure they are looking after themselves and their team members when they start their day.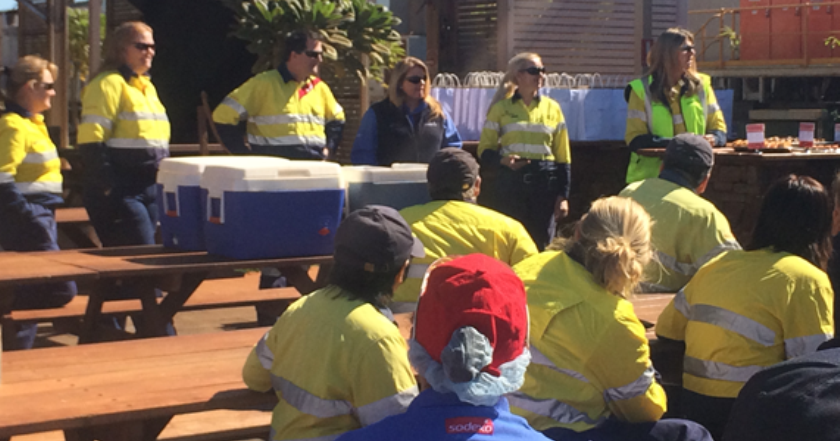 The staff understand the importance of safety and believe keeping everyone safe helps in achieving a positive culture and goes a long way in improving productivity. They understand that it is through continuous communication, consultation and seeking feedback that will help everyone to Think safe, Be safe.