Making a difference at West Angelas!
---
Abhijit Prasad, HSEQ at West Angelas shares some insights in to the team's approach to safety on site.
Make a difference (MAD) is an initiative by Rio Tinto which encourages personnel to participate and suggest improvements in work-place and to minimize injury.
It is very similar to the "Safety Positive" which Sodexo has implemented. MAD is also used as a communication tool to disseminate documented safety improvements recommended by personnel/contractors on site. The aim is to provide safety solutions to staff. It encourages participation of staff and increases awareness of the importance of implementing controls to make the work place a better one and thereby decreasing the likelihood of an injury.
In 2014, the Sodexo team at West Angelas have actively participated in the MAD submissions. The team understand the aspect of continuous improvement and thrive to provide solutions. All the MAD submissions by Sodexo, Rio Tinto and other contractors are submitted on a monthly basis. These submissions are then judged by the Rio Tinto top management on site and winners are announced. The winners are communicated through site wide general information notice which is sent to all departments on site. There are also vouchers which are generally distributed to the department which brought forward the idea of making a difference.
During 2014, our team submitted 14 MAD submissions. We have won first prizes on two occasions and earned second position on another two. Some of the MAD winning submission from Sodexo: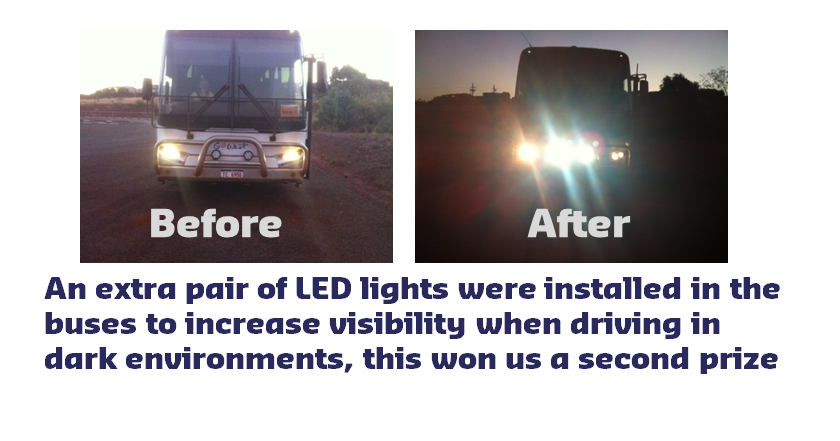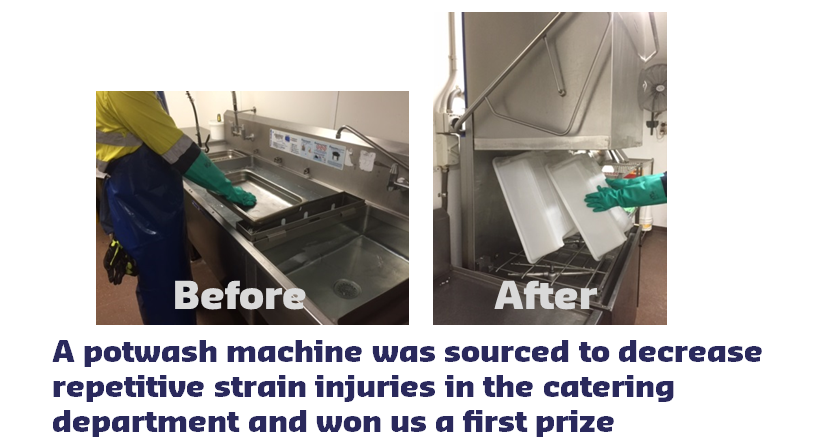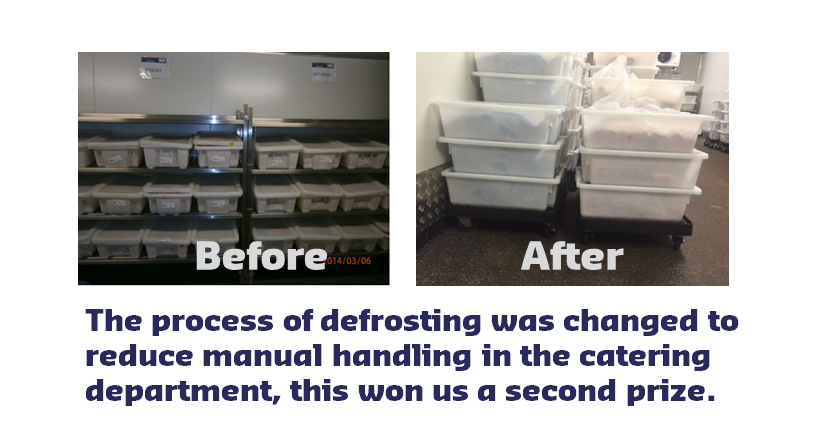 Hopefully 2015 will be another eventful year for the Sodexo team – watch this space for more MAD winning submissions from the team here at West Angelas!