Improving safety outcomes in Weipa
---
May 9 2018
Sodexo's highest priority is to keep site residents, staff and visitors safe at all times. A strong safety culture and regular training enhances the productivity and morale of our employees and decreases the risk of injury at remote sites.
With this year's World Day for Safety and Health at Work theme, we are highlighting the importance of improving safety and healthy for young workers and our generations to come.
Young workers have an increased risk of workplace injury due to their lack of experience, maturity and awareness of WHS responsibilities.
Group training activities have been of beneficial in leveraging experienced of members of the group, assisting the training of new starters, and ensuring adequate equipment knowledge is provided covering topics such as pre-starting, after-use checks and skill assessment prior to use.
The Weipa grounds team have a diverse range of tasks among their scope of works, including a variety of machinery. Recently, within the Weipa grounds team, subject matter experts have assisted HSE and management to design various verification of competency assessments (VoC's) in line with government training packages, providing specific VoC assessments for equipment on site, as well as isolation awareness.
Thanks to the hard work of James our HSE Manager we have been able to achieve the cross skilling of all our grounds staff on the variety of equipment on hand. James has utilised the great experience of our long term staff who are more than willing to share their expertise and assist co-workers in becoming competent in these areas.
James I really can't express how much I appreciate your commitment to inductions, cross skilling & training, your time and effort goes a long way in empowering the team. ~ Sandra Kemp, Indigenous Community Relations Manager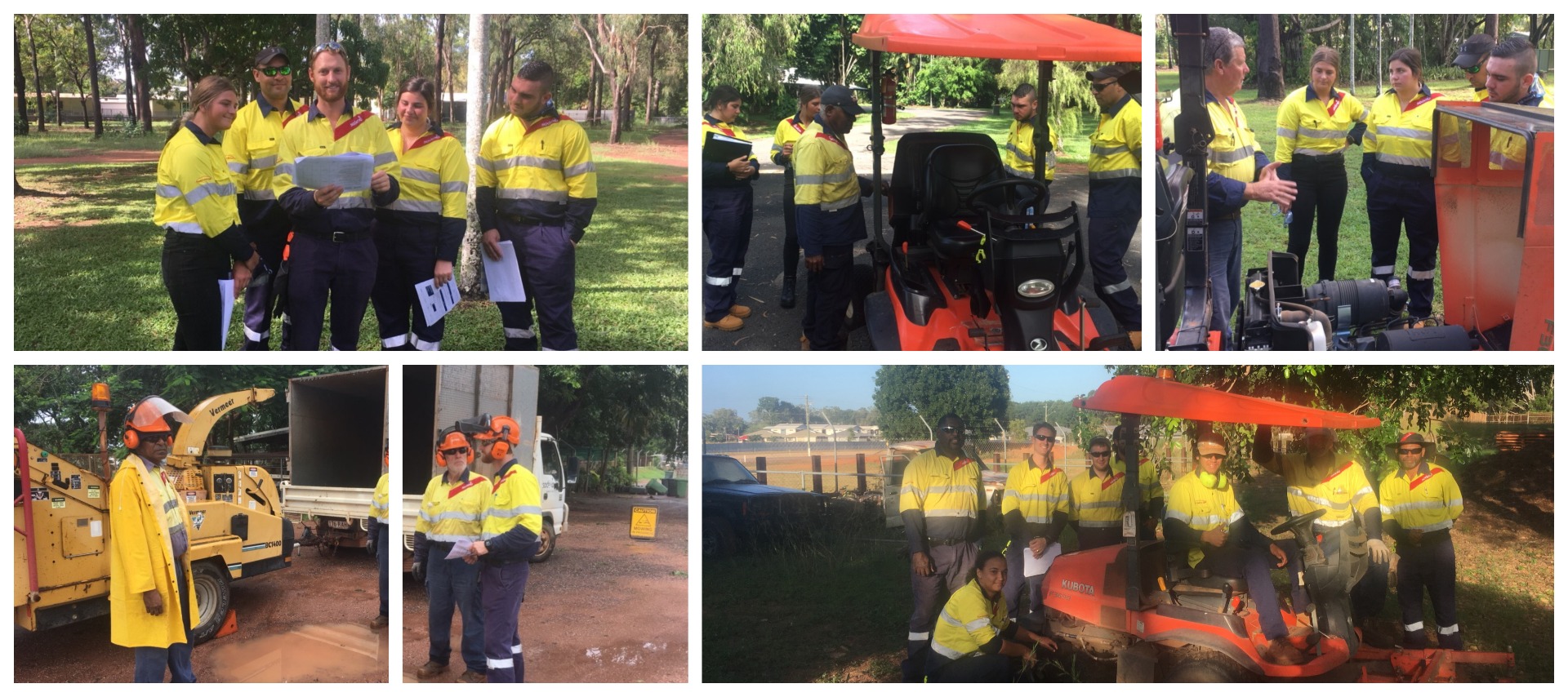 Our HSEQ teams are dedicated to driving a Zero Harm safety culture at our sites to achieve safety significant milestones through reduction in LTIs.