BHP Billiton Olympic Dam Monthly Safety Award Winner!
---
Recently Muhummad "Max" Imran, Head Chef at Roxby Village, took out BHP Billiton's monthly Safety Award for the best Safety improvement across the operation.
Confronted on a daily basis, with having to open cumbersome, refrigerated shipping container doors, Max's idea to redesign the doors has proved a simple way of engineering out the risk of this task.
As well as being awarded a certificate of recognition, Max was also awarded a $100 gift voucher from BHP Billiton.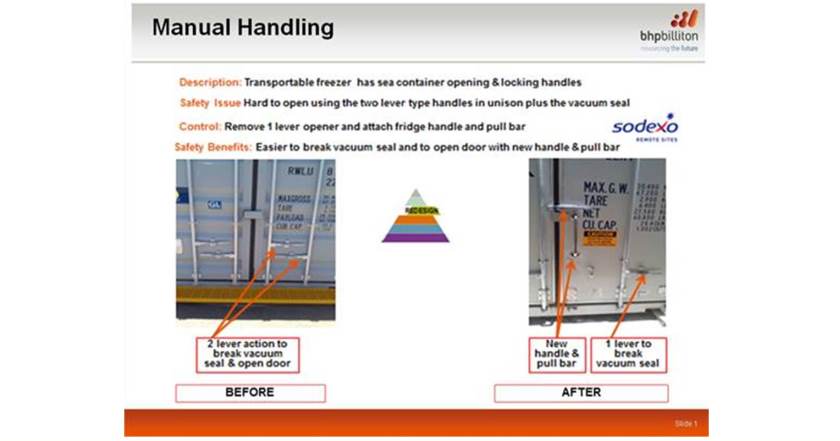 "This is an excellent improvement to the team's working environment. Well done Max!"
Ben Parkinson
Senior Project Manager – Olympic Dam Project