International Women's Day across Sodexo
---
International Women's Day (8 March) is a global day celebrating the social, economic, cultural and political achievements of women. This year's call to action is accelerating gender parity.
Sodexo has been committed to contributing to the celebrations through the Sodexo Women International Forum for talent (SWIFt).  This year, SWIFt engaged regions and countries to celebrate our commitments to Gender Balance aligned with Sodexo's global diversity and inclusion strategy.
In Australia, we have partnered with Dress for Success to sponsor their efforts through a national corporate clothing and donation drive. IWD events were held at the Melbourne, Sydney and Perth Support Centres with guest speakers from Dress for Success.
In Perth, Paul Hemburrow, GM at BHP Billiton gave great insight into the changing behaviours around diversity. He also spoke about the issue of gender diversity and BHP's approach and gender parity goals.
Marie Malaxos, Director at Dress for Success started with her background as an Oil & Gas Engineer and the challenges of working in a very male dominated industry. She went onto talk about Dress for Success & their journey.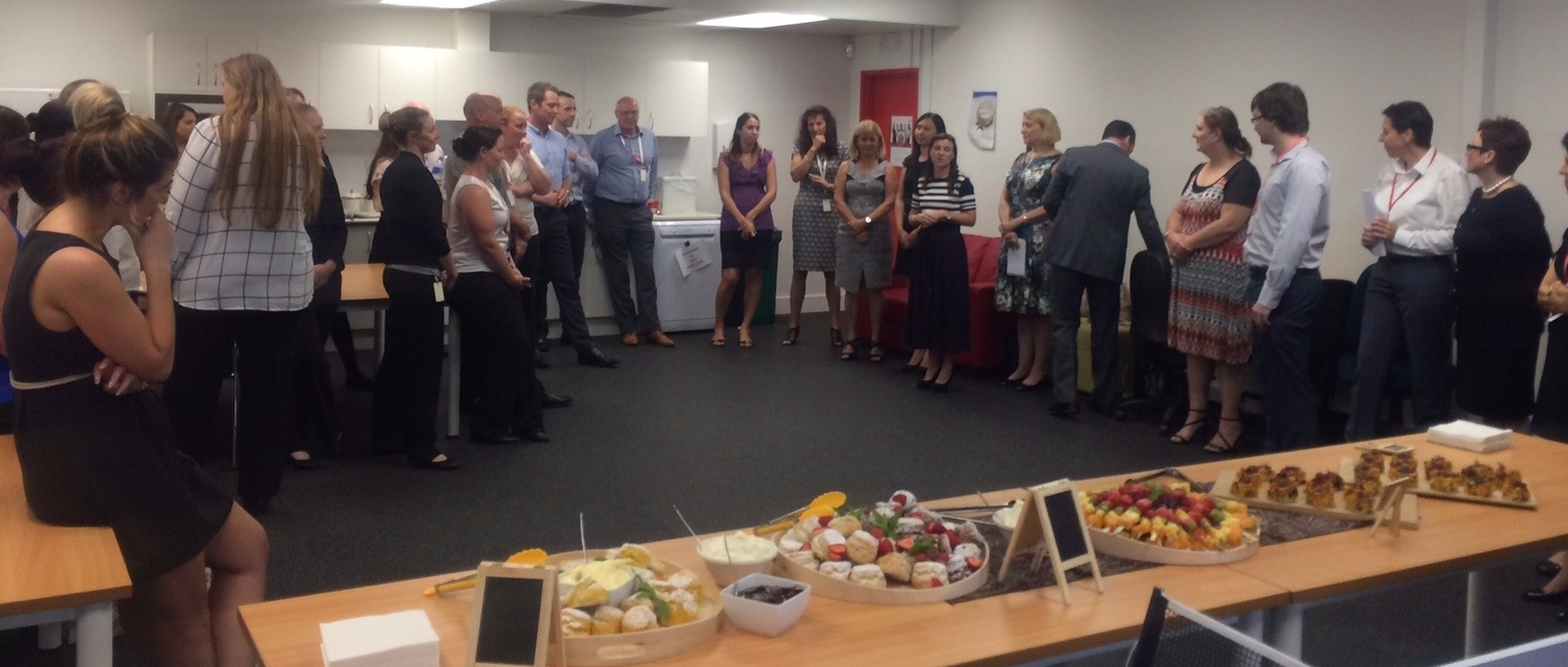 In Melbourne, Susan Brown from the Career Centre Manager in the Melbourne Affiliate, shared personal stories and gave a presentation on how Dress for Success assists marginalised women in our community. A clothing and donation drive raised funds for the organisation which relies soley on volunteer and sponsorship support.

In Sydney, CEO of Dress for Success Sydney, Ursula McGeowen spoke during a breakfast conference, fostering our culture of inclusion and women's development in the workplace.
Missed the event? Here's how you can donate to Dress for Success.