Sodexo's Olympic Dam Remote Chef Competition Grand Final
---
The Grand Final of Sodexo's Remote Chef competition was held at Olympic Dam last month.
BHP Billiton employee Johan Potgieter took out the top award on the night, earning himself the prestigious title of "Remote Chef 2015."
The final was a furious and frenetic battle, which saw the three finalists prepare, cook and create over three heats.
First heat was tight, with contestants having to separate egg whites from the yolks and whisk the egg whites until thick enough to hold the mixing bowl over their head with no spillage allowed!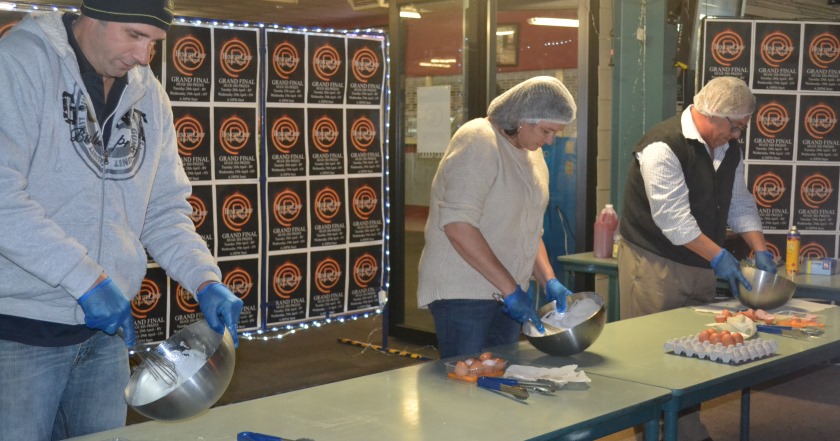 Second heat was a speed battle where the contestants were given a kilo of mince and had to create and cook as many meatballs as they could. Number of meatballs, and size consistency were the judging criteria. Never had the crowd seen meatballs be rolled so small!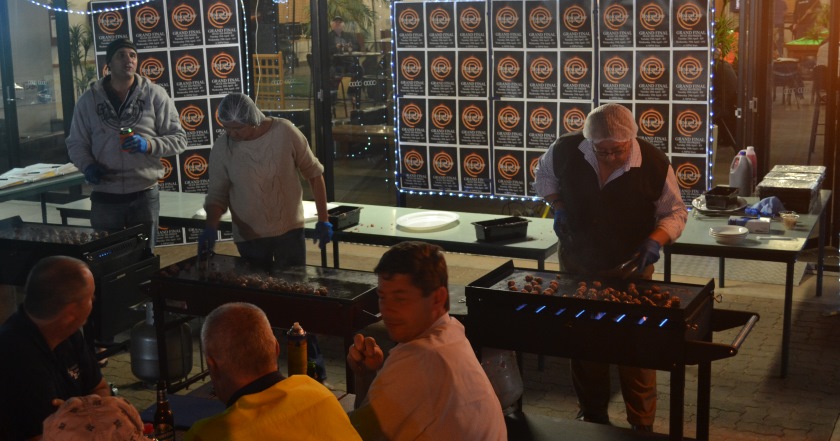 It came down to the final round where, precision, consistency and presentation were key, with contestants having to create 18 identical lamingtons!
But there could only be one winner… After careful consideration (and quite a bit of debate!) Johan was crowned the inaugural "Remote Chef" for 2015.