Passion for Food events in Sydney and Brisbane
---
TWO DIFFERENT LOCATIONS
TWO DIFFERENT EVENINGS
SAME CONSISTENT PASSION FOR FOOD

With the same passion for perfection and professionalism, the Healthcare segment, Food Platform as well as Brand & Communications worked hand in hand to bring two masterclass cooking events to our valued clients last week in Sydney and Brisbane.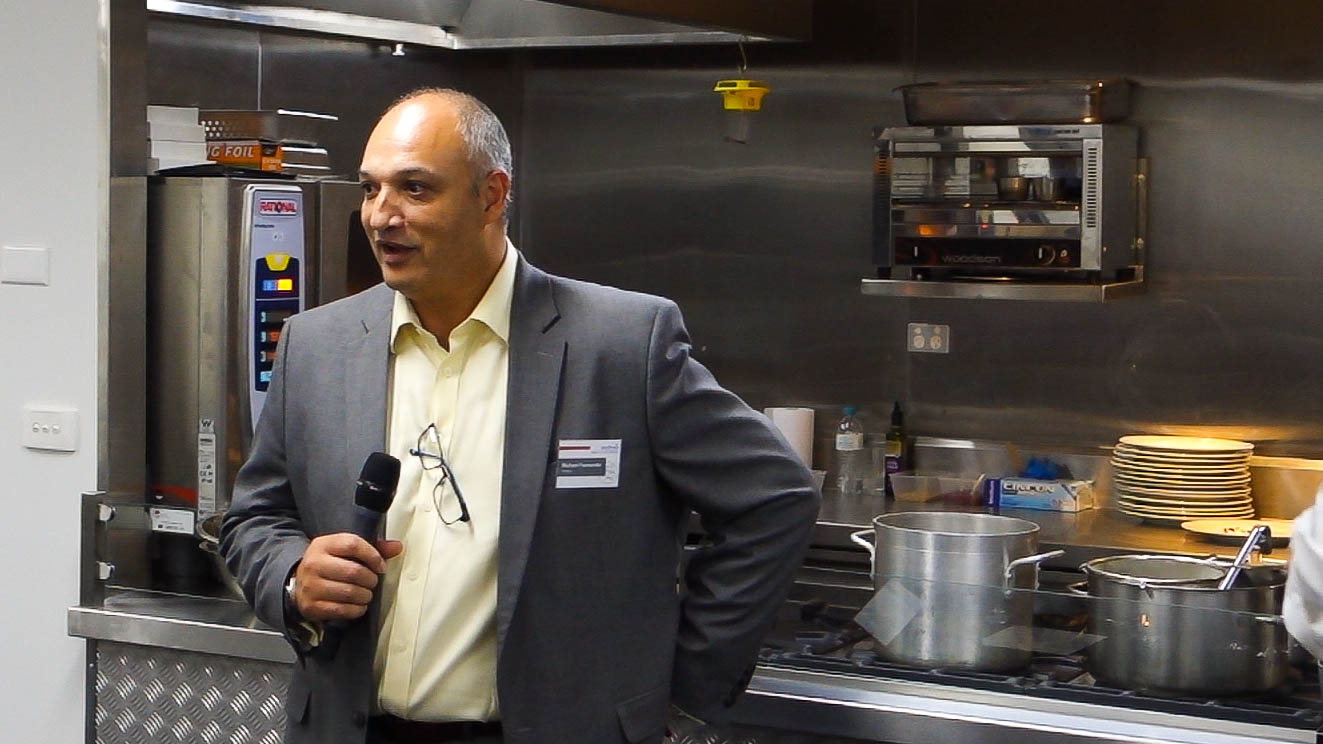 As Michael Foenander, Director of Healthcare, addressed the guests during the Sydney event, "we share many strengths between us and as a team we work on those to come up with some really good and interesting ways of solving problems that all have to do with Quality of Life, which is the basis of our business. Our Quality of Life service shines through the business in every aspect in the way we look after our staff, clients and clients' employees."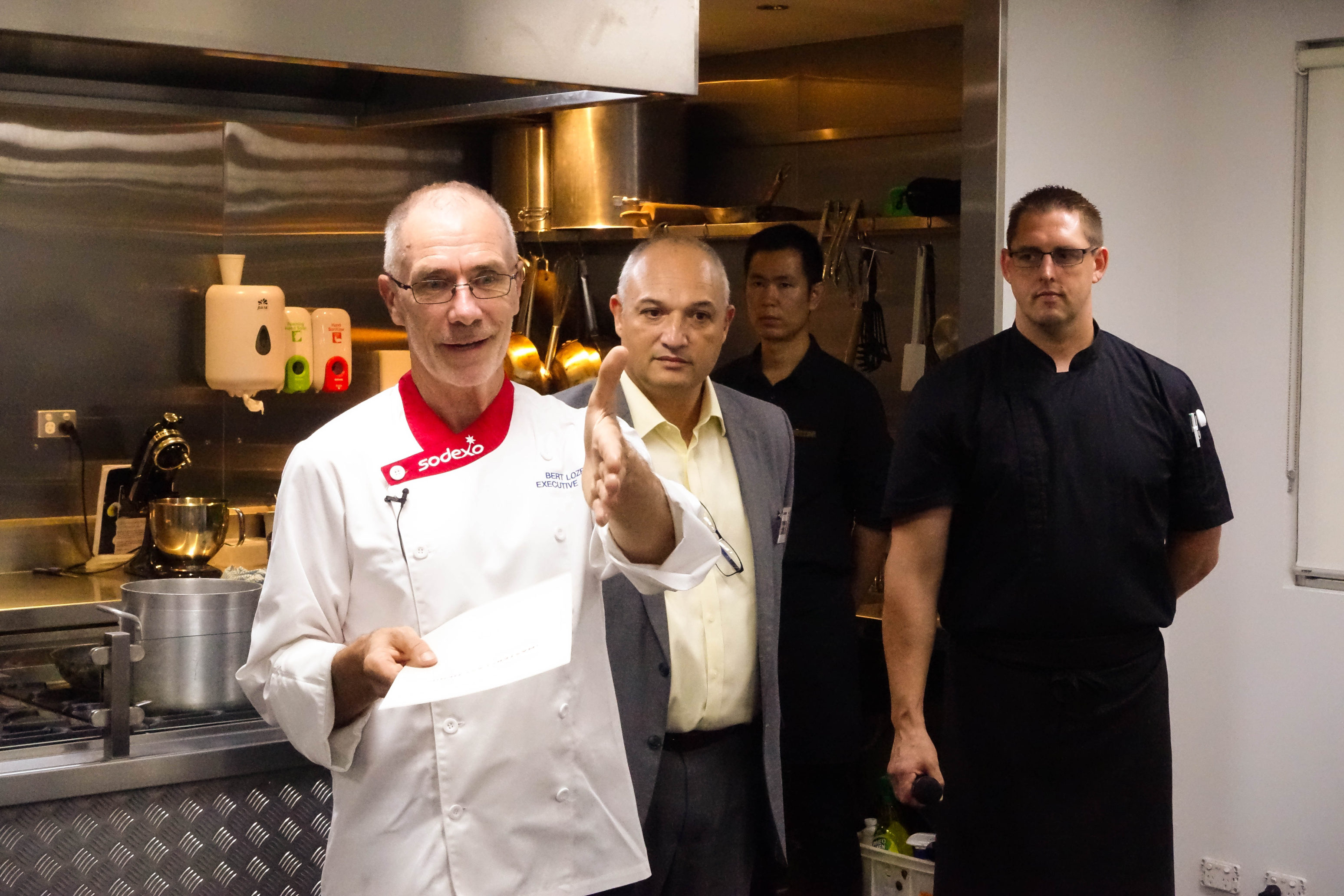 Bert Lozey, Executive Chef, conducted an impressive masterclass and served 4 amazing and beautiful courses to our guests. He demonstrated the cooking process as well as the cooking techniques in an engaging, humorous and relaxing way. The carefully selected natural ingredients blended so harmoniously and surprised our guests throughout the evening.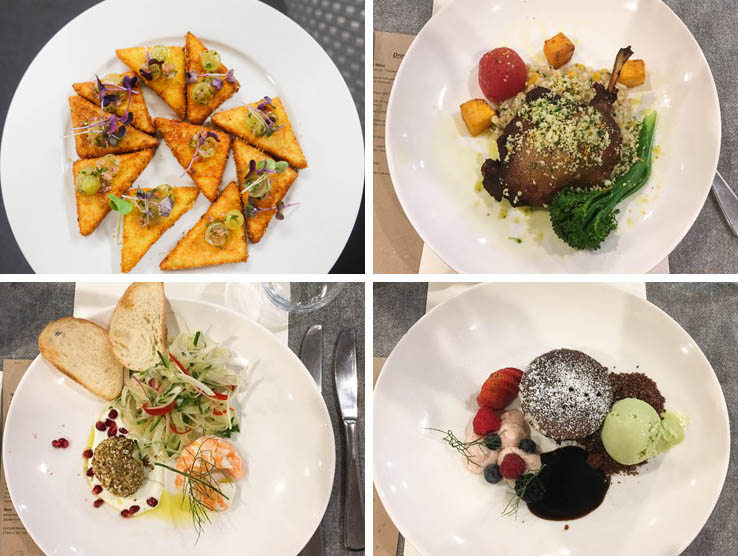 Our business development team took the great opportunity to engage our clients and prospects during the events showcasing our expertise. The successful events were an excellent example of our team spirit, service spirit and spirit of progress.