Halloween at Haileybury
---
Last month, Haileybury junior campus held a Halloween campaign.
The team created a special lunch menu for the 31st of October at three of the junior campuses, along with a colouring in competition for the kids.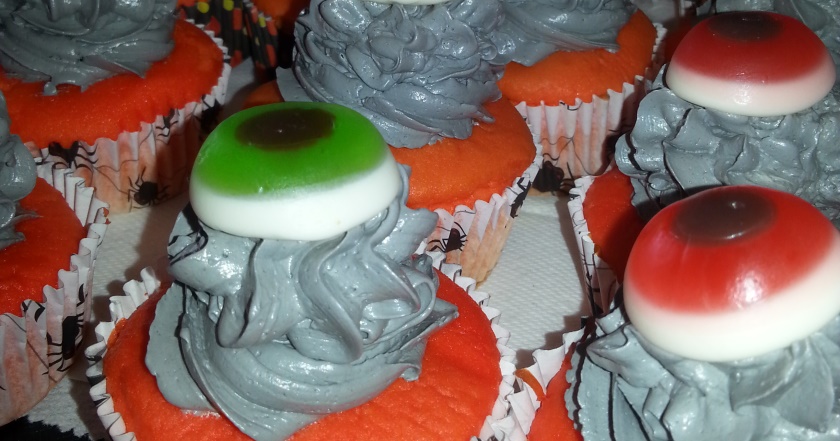 This proved to be a real hit with hundreds entering the competition, not to mention the lunch orders just kept rolling in!
All three campuses and staff participated in the festivities.
"Thankyou to my teams for all of your hard work leading up to and on the event day. It proved to be well worth the effort. It was a success because you all put in the hard work and hopefully had some fun on the day." Belinda Bean, Senior Unit Manager