Fantastic Service Spirit displayed at Olympic Dam
---
A little insight in to the skills and Service Spirit recently displayed by the Olympic Dam team for the BHP Billiton Service Awards.
The Olympic Dam catering team came together over the 24th and 25th of October to cater and serve for BHP Billiton, Olympic Dam Annual Service Awards.
A massive effort over two huge nights seeing the team catering for more than 250 guests!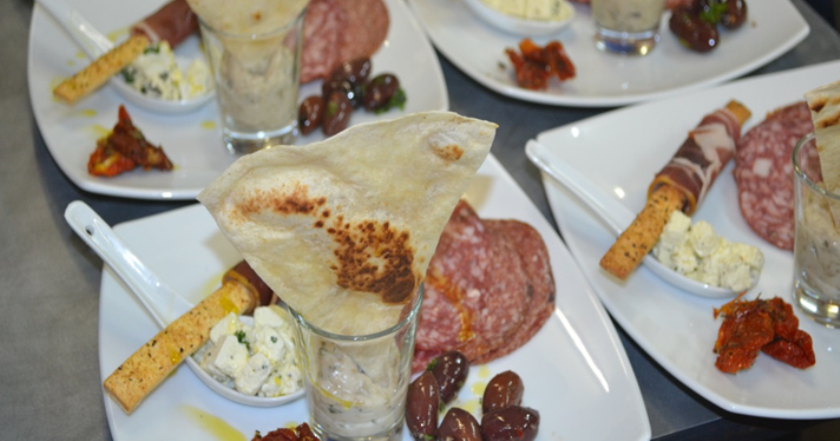 The three course menu prepared by the talented catering team was second to none, with many of the guests complimenting us on the quality and presentation of the dishes prepared.
The team worked tirelessly behind the scenes over the two days and even got to mingle with the stars of the event (with David Campbell being the favourite!).
"A great effort from the Olympic Dam team, displaying Sodexo's values of Team Spirit and Service Spirit with pride while showcasing their amazing talent! The team are already looking forward to next year".
Ben Parkinson, Project Manager