All Aboard! Sodexo creates a culinary getaway for annual Seniors Regatta
---
6 April 2018
For the third year running, Sodexo has partnered with long-standing client Uniting Care to help more than 400 seniors enjoy an unforgettable day at the Uniting Residential Aged Care sailing event.
Held at the Sydney International Regatta Centre on April 4th, the annual event takes place during the NSW Senior Festival, which runs until April 13th. The sailing event was held in partnership with Sailability, Department of Prime Industries and NSW Department of Sport and Recreation.
"This event is the highlight of the calendar for the residents who take part," said Kelly Sibbald, recreational activities officer at Uniting Springwood.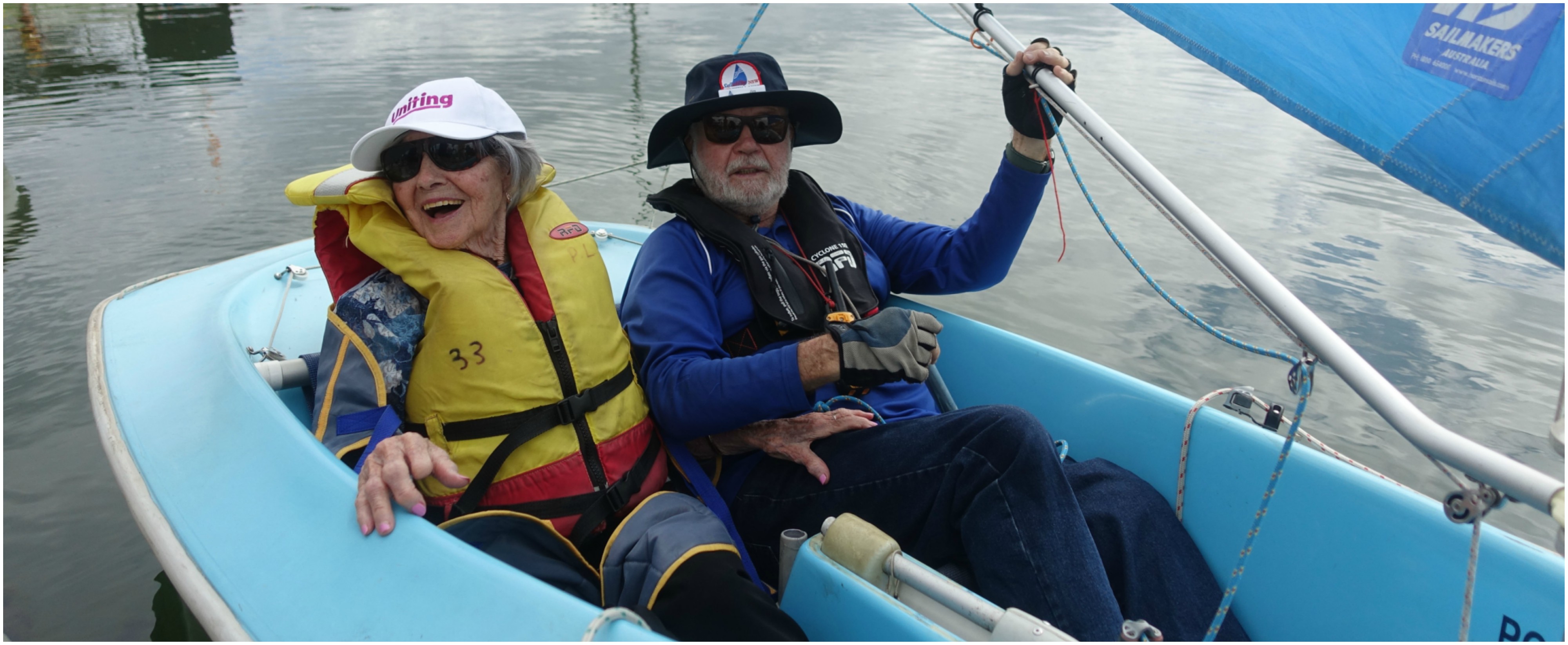 Proving it's never too late to learn a new skill, 102-year-old Dorothy Yeomans goes sailing for the first time.
Sodexo Executive Chef Bert Lozey, together with the team of chefs from the Uniting Care contracts/sites used over 100 kilograms of beef, chicken and salmon, 600 sausages and 400 ice creams to create a customised menu that fuelled the seniors throughout the action-packed day.
Extensive menu planning and logistics went into the successful catering of this massive outdoor event. Uniting Care residents enjoyed dishes including Romesco marinated salmon fillet, sticky char sui beef kebabs, cauliflower and quinoa falafels and potato, sweet corn, green pea and chickpea salad with a herb Caesar dressing. The meal was finished off with a selection of delicious sweets and ice cream supplied by Sodexo's partner, Unilever.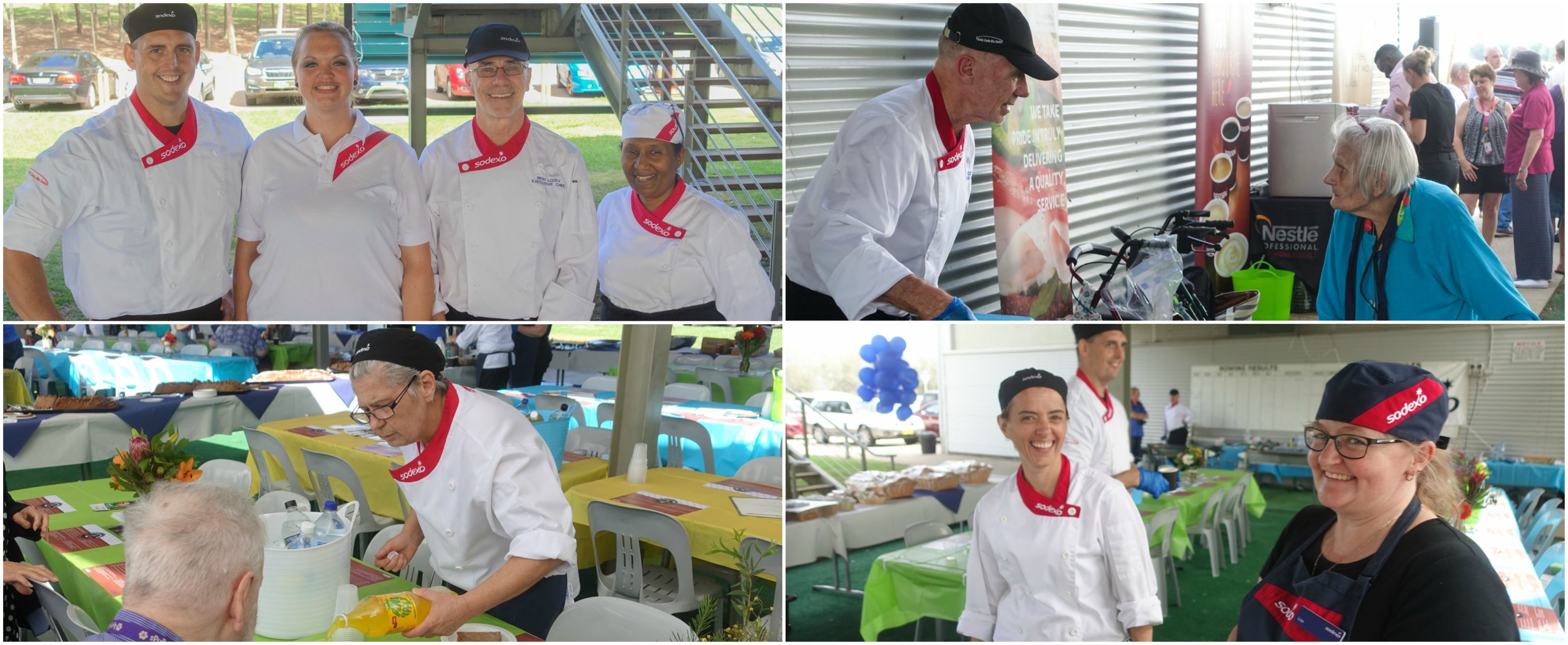 Sodexo Executive Chef Bert Lozey, together with the hardworking team of chefs and catering assistants.
For over 30 years, Sodexo has provided Quality of Life services to aged care facilities in Australia, contributing to the physical, mental and social well-being of residents. The annual Regatta event aims to show that seniors can have a great quality of life and learn and enjoy new things, at any age or with mobility restrictions.