Karara Village's 'Big Blue Bash'
---
A hugely successful charity event has earnt Sodexo's Karara Village team the title of biggest national fundraiser for beyondblue so far in 2015 – an incredible achievement!
On the night, the Karara HLCs helped to raise $2,377.00 for their 'Big Blue Bash' – a national beyondblue fundraising event that aims to increase awareness about depression, anxiety and deliver prevention and support services to three million Australians.
This adds to the huge total of $24,425.01 in donations the team has also raised online – which effectively makes Karara the best performing Australian fundraising team for beyondblue this year.
Karara Mining's GM Jeff Fenton also attended the event and made a speech to the residents, which was extremely well received.
Matthew Dickson (HLC) took some fantastic photos from the event – you will see above for the before and below for the after photos.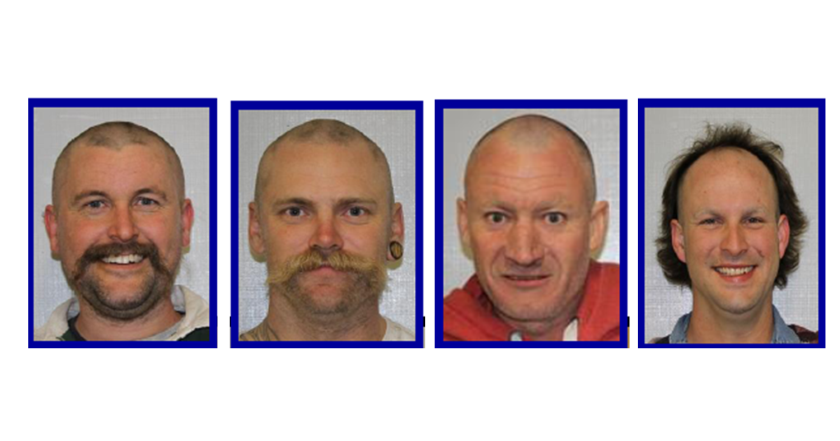 Well done Matthew, Carnedd, Ross and the Karara Village Sodexo team!