Some more great long service achievements
---
Our teams on site have reached some outstanding milestones over the past month.
Pictured above Hope Downs Village celebrated the presentation of Fediza (Liza) Galvez's 15 years of service.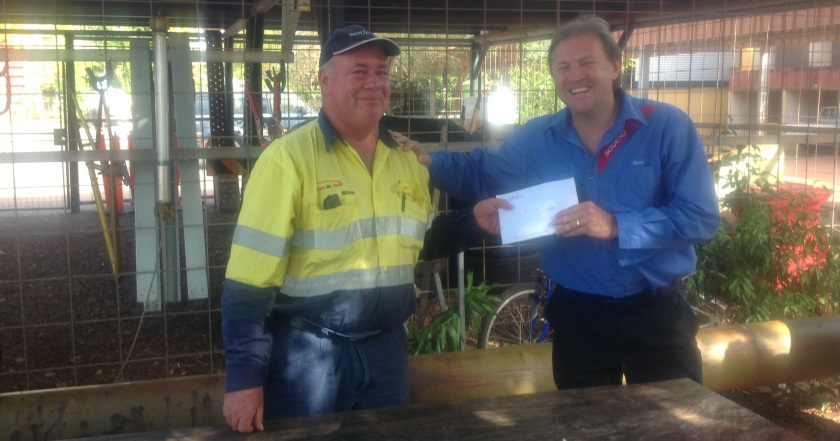 Brenton Anderson from Gove received his 10 year service award.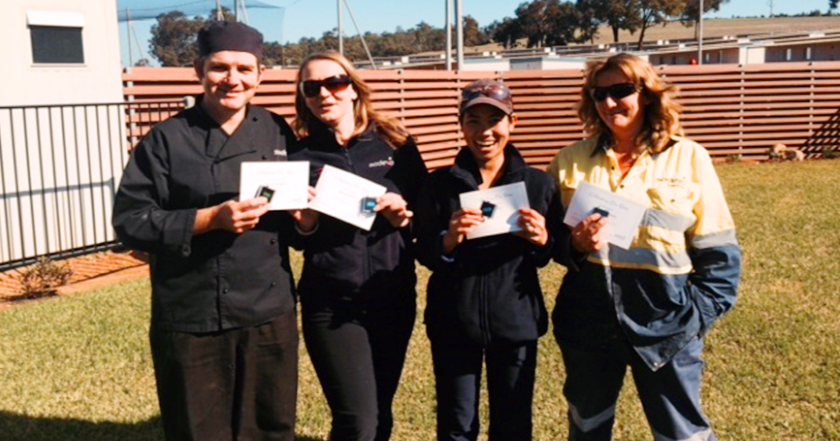 At Boddington, Chef Mario Costantini celebrated 10 years of service and Kitchen Hand Wendy Glance, Domestics Supervisor Joy Foley and Relief Service Attendant Karen Smith all celebrated five years!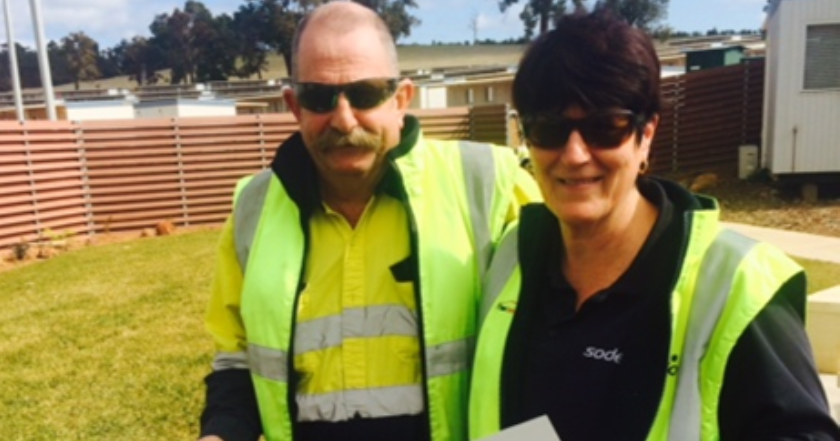 Also at Boddington, Graeme Byrne from Maintenance and Jan O'Rourke from Utilities celebrated their five year milestone!