AMMA Future Leaders Network
---
Stephanie Stone, National Health & Lifestyle Manager – Morris Division of Sodexo, was nominated to attend the exclusive launch of AMMA's Future Leaders Network held in Melbourne on Friday 1 June.
Stephanie has been identified as a future leader by the resources and energy industry for her work in the wellness space. The Network is a new initiative brings together highly successful professionals on a path to leadership from across Australia for professional development, relationship building and collaboration opportunities.
Stephanie says, "I feel very special to be invited as involvement in this exciting new program is by invitation only. I found the speakers Peta Credlin and Karen Gee, truly inspirational."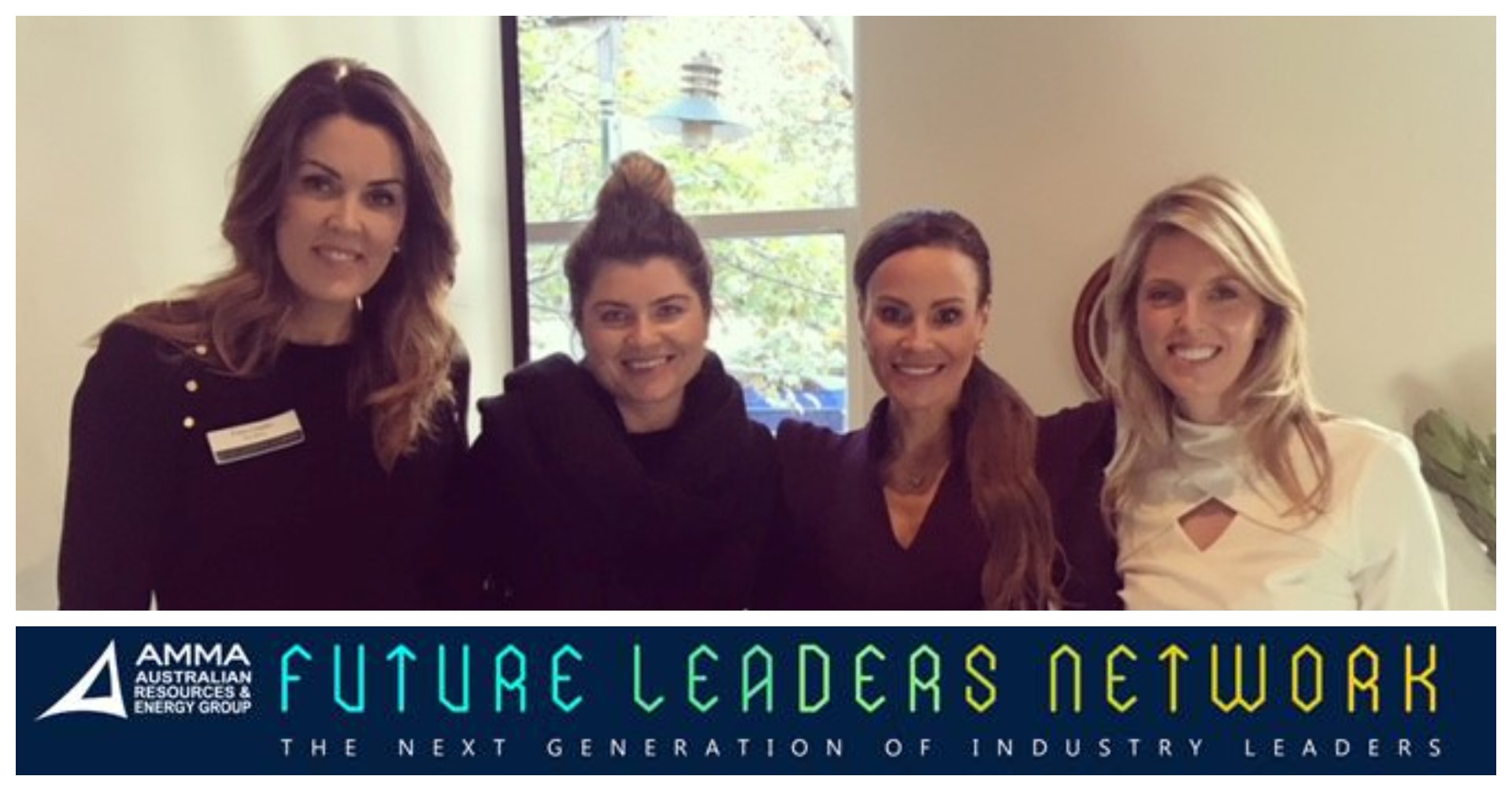 Pictured (L-R) Peta Credlin, Stephanie Stone, Karen Gee, Kylie Barron
• Peta Credlin is Sky News political commentator, television anchor and former Chief of Staff to the Prime Minister of Australia Karen Gee
• Karen Gee is a successful fashion designer, entrepreneur and international businesswoman.
• Kylie Barron of the Australian Government is Senior Adviser to Minister Canavan